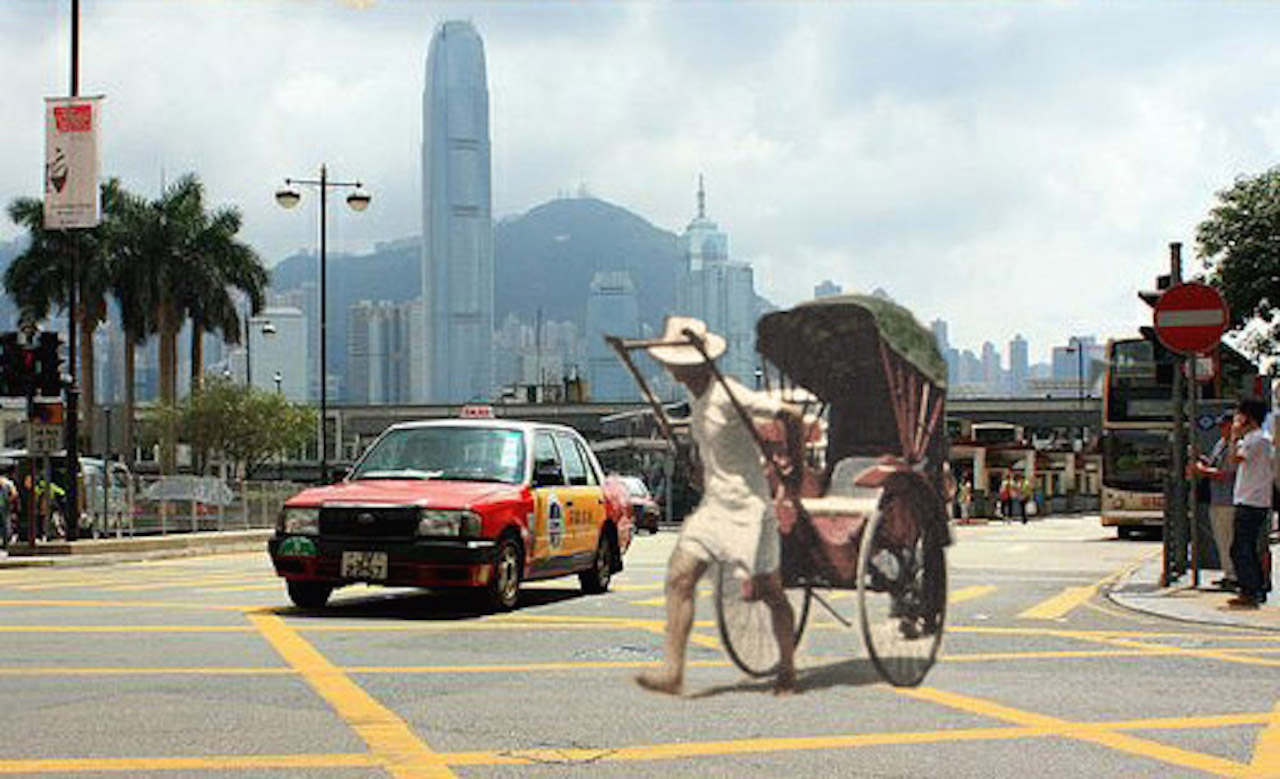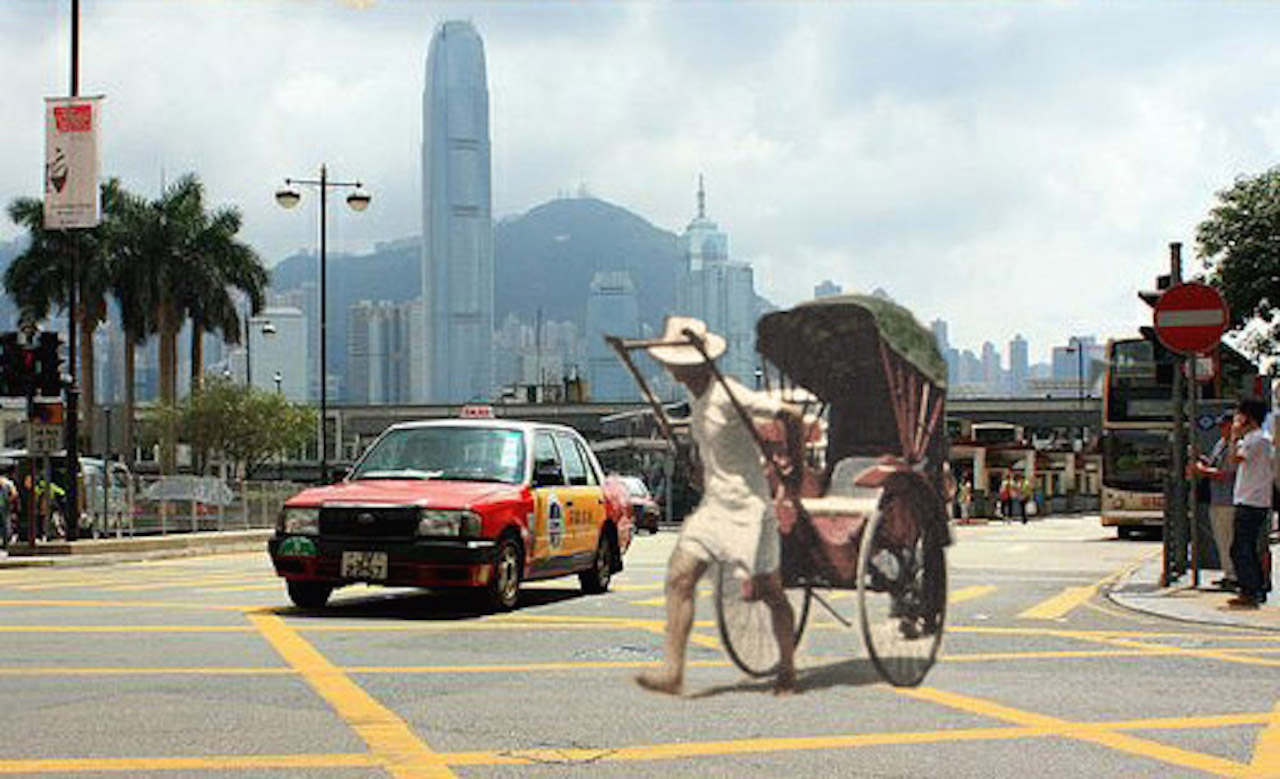 urban form visualization
Project: Visualization of urban form
Class: PPD 533: History of Planning and Urban Form
This project provides a visual representation of the transformation in Hong Kong's urban form through its colonial history until the present-day. As one of the world's leading cities, Hong Kong is a prime example of modern urban development. However, much of its historical buildings and structures are not well preserved, and instead, replaced by towering glass buildings and skyscrapers.
All the pictures in the project show how in Hong Kong's modernization, some history has been lost. By blending both historical and present-day pictures of the same locations, the viewer will see how the past is now either an artifact or a ghost that is slowly fading away.
A taste of hong kong
Project: Final project
Class: JOUR 475: Publication Design & Technology
This project is a cookbook that contains recipes for some of my favorite foods from Hong Kong. The featured dishes are commonly eaten in Hong Kong cha chaan teng (茶餐廳), casual diner-like restaurants that serve an eclectic fusion cuisine influenced by Hong Kong's Chinese roots and British colonial influence.